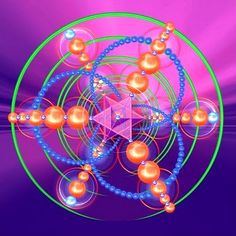 June 12-18, 2018 The versatile Gemini New Moon is opening opportunities for important communications. If you need to hit the reset button now is the time. The energy of our thoughts is powerful. Our thoughts can be poison or medicine. How are you using your mental energy? Is it aligned with your heart?
Mercury moves into Cancer on the 12th.  For the next two weeks our thoughts and talks center around family and issues of home and nurturing. How's your nest?
Venus moves to Leo on the 13 Venus in Leo knows how to have a good time. Maybe too good. Be careful not to over do it, but do follow your impulse to enjoy yourself. You deserve to have fun.
You can take the Everyday Astrology Podcast with you anywhere! subscribe on iTunes or Google Play to get every episode automatically. Please be sure to leave us a review as well!
If you would like to find out more about your chart or have a question about astrology you would love the answer to, please do connect with me at