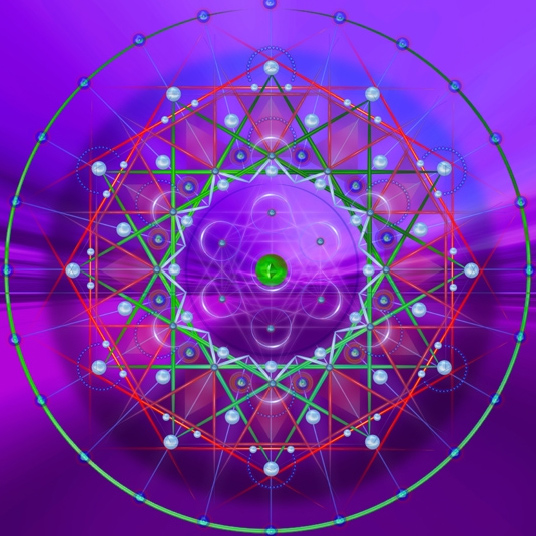 May 22 -28 2018 Mystical Neptune lovingly trines high-minded Jupiter. Life is sprinkling us with magical luck and bountiful blessings- this is a rare alignment. Open your heart to receive.
The 25th is a potent day of magical energy. Neptune and Jupiter align. Creative potential is massive- projects born of this energy are divinely inspired.
Remember, you yourself assign the meaning to the tricky situations in your life. Use the Saturn energy to discipline your mind to think supportive thoughts that encourage and nurture. Structure makes a great container.
You can take the Everyday Astrology Podcast with you anywhere! subscribe on iTunes or Google Play to get every episode automatically. Please be sure to leave us a review as well!
If you would like to find out more about your chart or have a question about astrology you would love the answer to, please do connect with me at