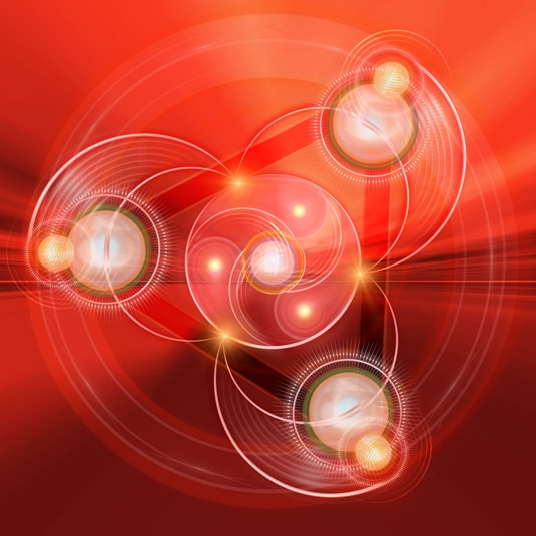 April 28-May 4 2018 First Full moon of the year is in fertile Scorpio. Seeds are sprouting, or they are not. Scorpio can't help but keep it real. More real than most of us can stomach. Now though, we are courageous. Now we can fearlessly seek our own fulfillment, no apologies. This will take work. Saturn is lending a hand to make sure we are investing our energy in what we really want to create.
Be sure to put your crystals out under this full moon for clearing. Surround yourself with light and release all that is no longer in alignment with your highest path to fulfillment. Any bad habits can now be released with relative ease.
Scorpio energy comes along to make sure we are not stagnant. It helps by continuously pushing us to face our fear. To look into the dark. To not deny the demons inside. A peek into the truth will set free powerful energy for good.
You can take the Everyday Astrology Podcast with you anywhere! subscribe on iTunes or Google Play to get every episode automatically. Please be sure to leave us a review as well!
If you would like to find out more about your chart or have a question about astrology you would love the answer to, please do connect with me at