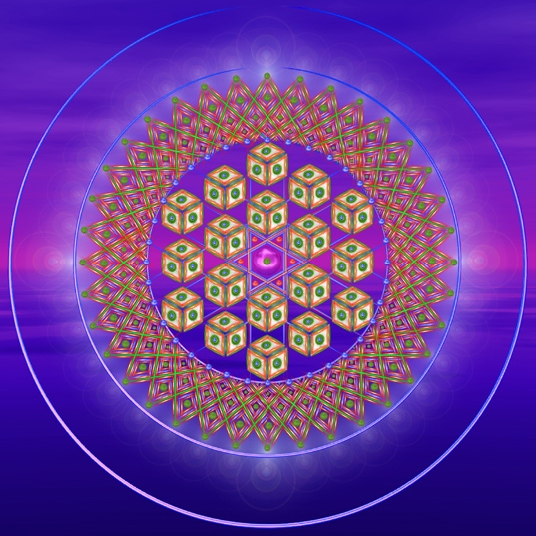 April 10-16, 2018 This weeks way shower Aries new moon is potent. Suddenly you are brave. Out of the blue you do know what you need to do. Harness this energy. You can glimpse the life you are meant to live.You may have settled for small when you really choose big. Make movements in directions you wish you'd gone. 
Fortune favors the resolute
You can take the Everyday Astrology Podcast with you anywhere! subscribe on iTunes or Google Play to get every episode automatically. Please be sure to leave us a review as well!
If you would like to find out more about your chart or have a question about astrology you would love the answer to, please do connect with me at