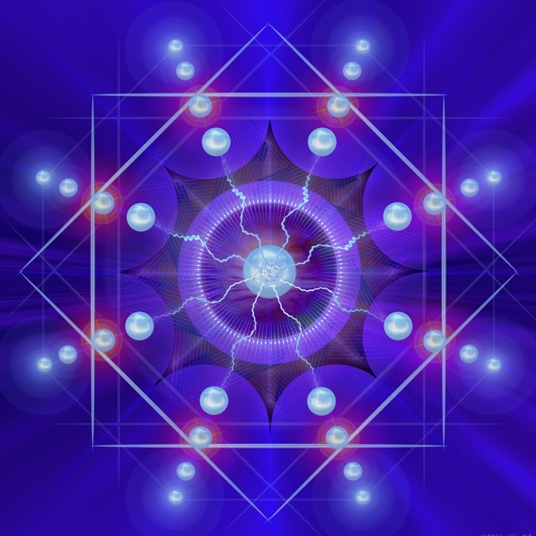 March 26-April 2, 2018  This Full Moon in Libra open to receive the right relationships. Warning: This may require ditching the wrong ones. Venus will be fusing with Uranus creating unusual opportunities for Divine revelations.
When Venus moves into Taurus our standards raise. We have a natural sense of quality. We can invest wisely in sensual earthly pleasures. Divine relationships and love at first sight. The stars are aligned.
This full Libra moon is about balance and relationships. Seek health,happiness, love, abundance and dreams come true.
" What you seek is seeking You" Rumi.
You can take the Everyday Astrology Podcast with you anywhere! subscribe on iTunes or Google Play to get every episode automatically. Please be sure to leave us a review as well!
If you would like to find out more about your chart or have a question about astrology you would love the answer to, please do connect with me at