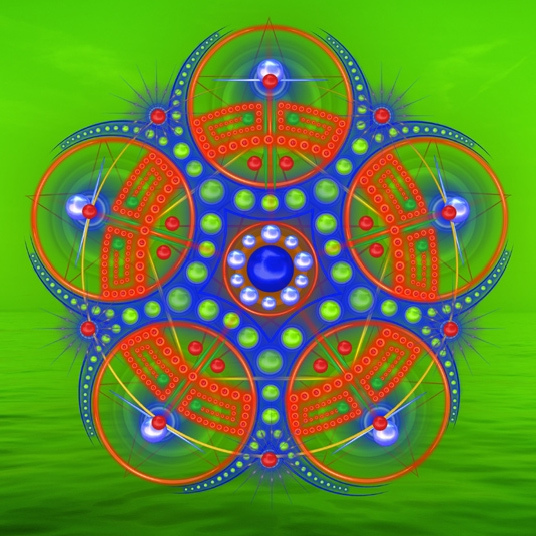 March 13-19, 2018 We are almost out of the fog. There is a reason for all this. Your wounds are healing you. Its the work you came here to do.The Moon is new in Pisces this week and Mars moves into Capricorn. Fast moving focus is just around the corner.
Take a deep breath, you may be swirling through some mighty depths- getting to the very bottom of things, to the very end of the road.
Pisces can be a most compassionate energy.  Look around life to see where you can be of service.  Tap into your dreams for messages.  Listen for your higher guidance- its likely loud and clear. But also dreamy and secret.
Mars is moving through the last degrees of Sagittarius.  Our Beliefs and philosophies are refining. What we know we know we know-Lucky for us. 
There is a struggle between our sensitivities and our need to expand beyond what we already know.  The struggle is real. Be gentle with yourself
You can take the Everyday Astrology Podcast with you anywhere! subscribe on iTunes or Google Play to get every episode automatically. Please be sure to leave us a review as well!
If you would like to find out more about your chart or have a question about astrology you would love the answer to, please do connect with me at