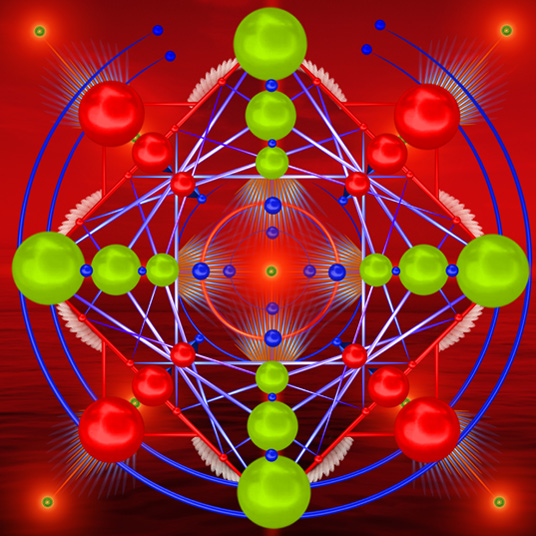 March 6-12 Communicator Mercury and lover of love Venus are moving into Aries. Unleash thyself- There is no holding back.
A showdown between stability and self-expression is possible this week too.  It may seem like a no win situation but it is in fact a dynamic opportunity for fabulous change and supportive growth.
Things are shifting radically in a practical way. That's dynamic.
You can take the Everyday Astrology Podcast with you anywhere! subscribe on iTunes or Google Play to get every episode automatically. Please be sure to leave us a review as well!
If you would like to find out more about your chart or have a question about astrology you would love the answer to, please do connect with me at