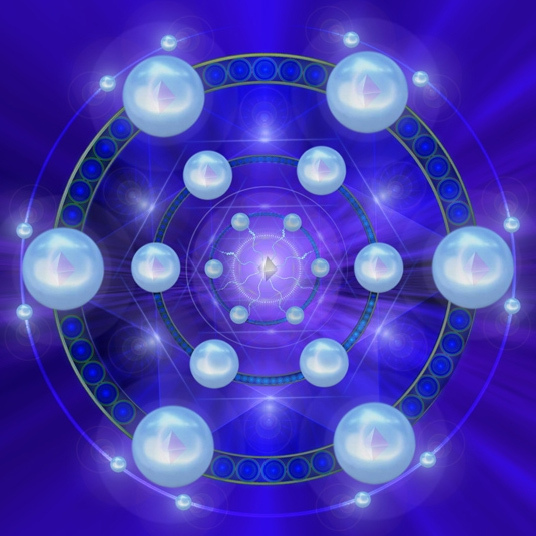 February 26- February 4, 2018- It's a party in mystical Pisces with a Purifying full moon in Virgo on February 1st PST.
While swimming through the fuzzy fragments of inspired thoughts gather the best and leave the rest.
Thursdays Virgo Full moon gives you the ability to purify your world and tap into highest healthiest path to happiness.
Ask not what can be done to help you , but what you can do to help. What are you here to do? With all this Pisces energy serve or suffer is a good motto to follow.
Remember, hurt people, hurt people. Access compassion.
You can take the Everyday Astrology Podcast with you anywhere! subscribe on iTunes or Google Play to get every episode automatically. Please be sure to leave us a review as well!
If you would like to find out more about your chart or have a question about astrology you would love the answer to, please do connect with me at