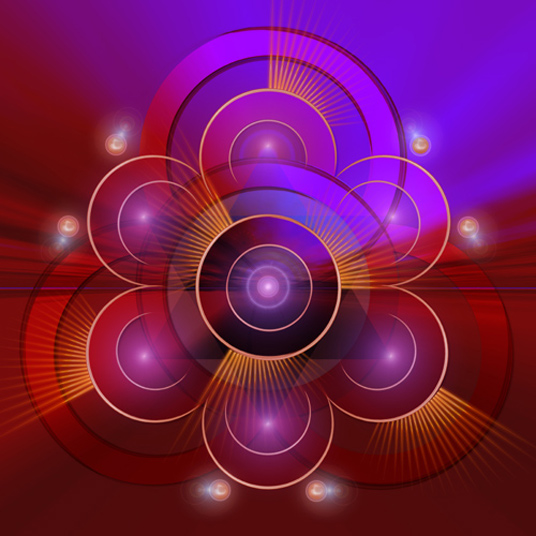 January 16-27,2018 The planets form a powerful star cluster in capable Capricorn. The New Moon grants access to our deep down inherited abilities. We can tap in to the work we came here to do.
At 6:17 pm PST on January sixteenth the New moon is in Capricorn connection a whole line up of planets. Now we can see it is worth the hard work. One foot in front of the other. One step at a time is how you get where you are going. Relax into that idea and trust the process.
We are entering pivotal times heading towards the second full moon of January with a total Lunar Eclipse in Leo. This is called a blue moon because it happens once in a blue moon. The Eclipse will open the door to the next level.  Be ready to do the work.
" Luck is what happens when preparation meets opportunity." Seneca
You can take the Everyday Astrology Podcast with you anywhere! subscribe on iTunes or Google Play to get every episode automatically. Please be sure to leave us a review as well!
If you would like to find out more about your chart or have a question about astrology you would love the answer to, please do connect with me at