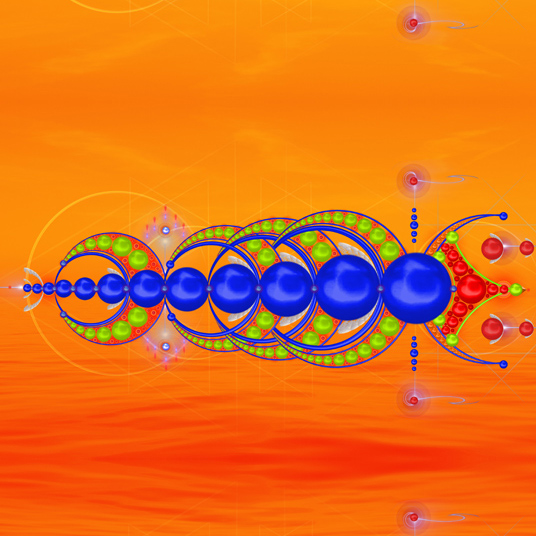 December 27, 2017- January 7, 2018 This New Year arrives with a super full moon in nurturing Cancer. The moon rules Cancer so expect to feel it all today. And, what you feel you can heal.Feeling is the secret ingredient.
We are free of the shenanigans of Mercury retrograde and can get rolling in new directions now. The week leading up to this full moon has graced us with some helpful aspects.
Call in the perfect balance between your go-getter need to ascend and you never go anywhere need to stay home. This is the realm we live in.  Remember with oppositions  you may feel like it's either or.  An inner or outer push- pull. But what we need to learn it is both. We must learn to balance and juggle. We must integrate.
If you are in the Vancouver Canada area pleaae come Join me at the Astrolgers Den for a look at 2018- 
You can take the Everyday Astrology Podcast with you anywhere! subscribe on iTunes or Google Play to get every episode automatically. Please be sure to leave us a review as well!
If you would like to find out more about your chart or have a question about astrology you would love the answer to, please do connect with me at