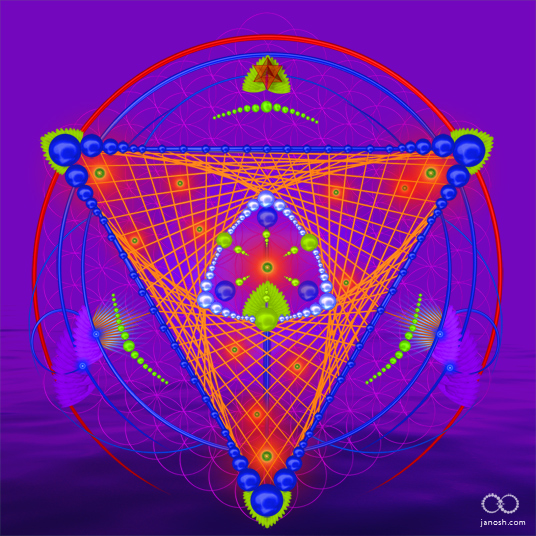 October 30- November 6, 2017 The moon will be full in Sensuous Taurus on Friday November 3, at 10:23 pm PST. It is a shimmery magical moon that is heavily aspected with possibility. Be sure to make note of this day and get your adorable self out into the world. Unexpectedly wonderful encounters are possible.
It is so appropriate that Halloween happens in Scorpio season every year. We tune into the dark side a little more easily than usual. And the dark side isn't always bad. It is just the opposite of the light. And here we are in the land of duality. Might as well get used to the idea of it all, dark and light. Our ability to face our fears and look at what frightens us gives us courage.
Be sure to write your wishes down in a special book so you can keep track of how many of these sweet dreams you have already made real.  It gives you confidence and faith when you are own the downside of up.  
The Taurus Moon is concerned with comfort and sensuous pleasures. Eat well, have a hot bath with essential oils. Surround your sweet self with all the earthly pleasures.  Whatever that means to you.  Self love can be cultivated on a whole new level today.  And from self love comes loving relationships.
You can take the Everyday Astrology Podcast with you anywhere! subscribe on iTunes or Google Play to get every episode automatically. Please be sure to leave us a review as well!
If you would like to find out more about your chart or have a question about astrology you would love the answer to, please do connect with me at