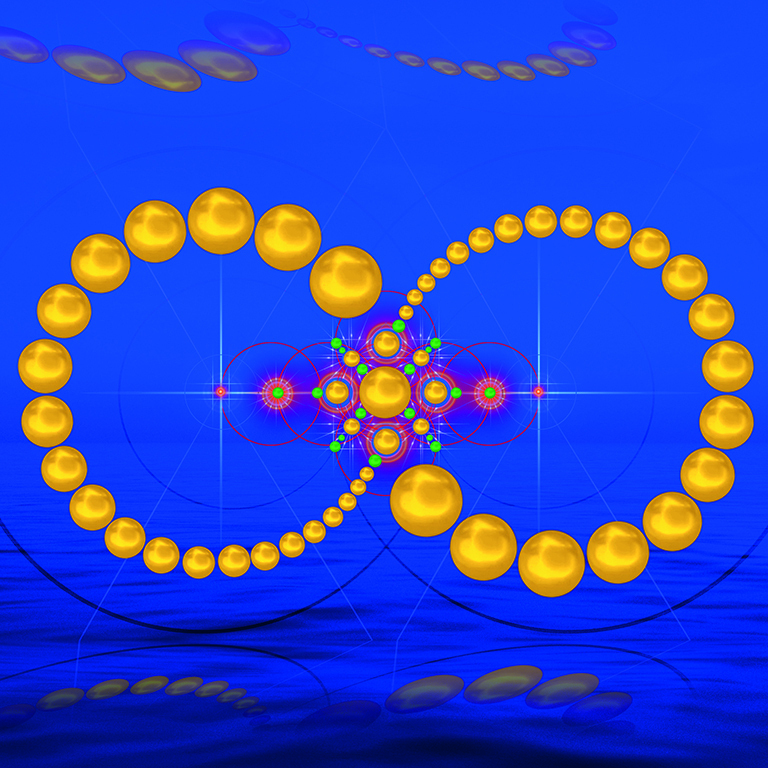 Thursday June 10, 2021 The Solar Eclipse will occur with the  New Moon in Gemini at 6:53 am EST.  Mercury Retrograde is the ruler of this New Moon and is also super close to the Sun and Moon.  This is a charged time. A gate that opens to new worlds.
Our minds are so busy with all this Gemini energy. You may be speaking faster than usual. Perhaps you need little sleep.  Its a great time to examine your inner dialogue. Are the things you think to yourself helpful? Are you kind to yourself? Or critical?
There is a lot of mutable energy available to help us shift gears and morph our realities into better, more joyful versions. Who do you wish you were?  How do you want to see it play out?
What do  you need to communicate?
Can you communicate with Love? Beam what you know to those that don't? To make the most of this powerful portal in time, tap into all the skills you have learned so far.  Share them. Share your love. Share your compassion and understanding. 
Neptune is Squaring this whole show to remind us that nothing is as it seems. And that is the fun of it. A shift in perspectives shifts your perspective. Simple magic.  Focus on creativity, spirituality, simply being simple.  Let the magic happen. We can not force it. But we can attend to our intentions.
Mercury retrograde is giving us the change to look over things. To take stock. It can be what it obviously is. Now you can see, except for when you can't.  Try not to force choices.  Be patient and take it all in.
The Solar Eclipse will make change in our lives that play out for the next six months. We are moving swiftly through pivotal timelines.  We can choose, as we always do, which world we see. With the new moon in Gemini plant your seeds with Love in your Heart: plant Joy, and Abundance and Freedom and Kindness. Plant Love. 
Click here to book your Mini Reading 🔮
You can take the Everyday Astrology Podcast with you anywhere! subscribe on iTunes or Google Play to get every episode automatically. Please be sure to leave us a review as well!
If you would like to find out more about your chart or have a question about astrology you would love the answer to, please do connect with me at 
www.everydayastrologypodcast.com or 
Much gratitude to Janosh for the Images.
Special Thanks to East Coast Radio Creative