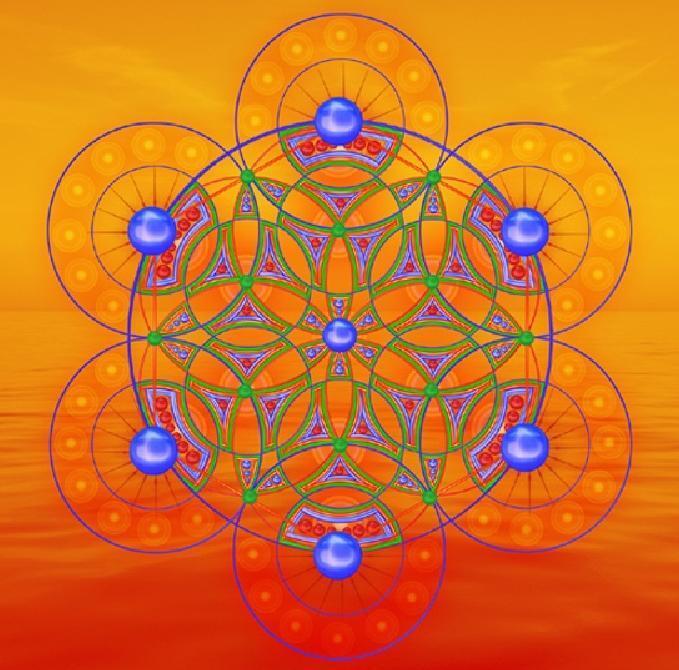 The New moon in Aquarius is exact at 11:06 PST.  We are evolving rapidly now, In unpredictable ways.  The new moon is a reset, a chance to plant new seeds. Aquarius Energy is here for the people. We the people. It is time to let your freak flag fly. 
This is such an incredibly potent time to step up.  Playing small is over. Tradition is meaningless. History oftentimes is an outright lie. The woke vibes pulsing through the cosmos now are impossible to ignore. You may just be waking up to things you would have laughed off only months ago.  
The new moon Thursday has a lot of lovely lucky energy. Venus and Jupiter are in a big old hug. Supporting each other. Both planets are benevolent and here to help.  We now value truth, love, freedom and justice. We can seed bright futures regardless of the reality currently presenting.
This is where our power lies. We are little gods ourselves. Each a point of incredible power in the Cosmos.  We create our reality.  So pull your attention back, save your sovereignty, search for truth it is here to set you free. 
In honor of Aquarius Season enjoy this  great little Documentary making it clear. We've been had.
Here is a link to a most interesting breakdown about the real Earth. 
You can take the Everyday Astrology Podcast with you anywhere! subscribe on iTunes or Google Play to get every episode automatically. Please be sure to leave us a review as well!
If you would like to find out more about your chart or have a question about astrology you would love the answer to, please do connect with me at