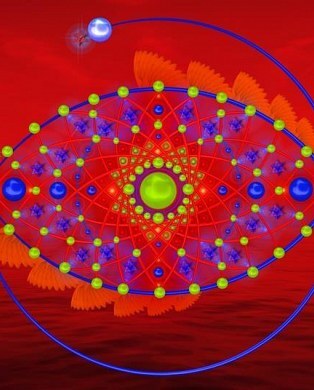 The moon is full in fearless Aries on October 13, 2020. A full moon spotlights what's going on deep down. Courage is close at hand. Purpose is even closer. What a perfect blend of energy to shift us closer to where we choose to go.
Aries is the first sign of the zodiac.  There is an impulsive vibe that can help or hinder. Oh, the double edged sword. This moon will tap you into the selfish part of your psyche. Mars is the ruling planet of Aries and there is an inherent impatience with this energy.  A fired up need to go go go. To hurry. Burnout is a possibility. Rudeness highly likely
You can take the Everyday Astrology Podcast with you anywhere! subscribe on iTunes or Google Play to get every episode automatically. Please be sure to leave us a review as well!
If you would like to find out more about your chart or have a question about astrology you would love the answer to, please do connect with me at