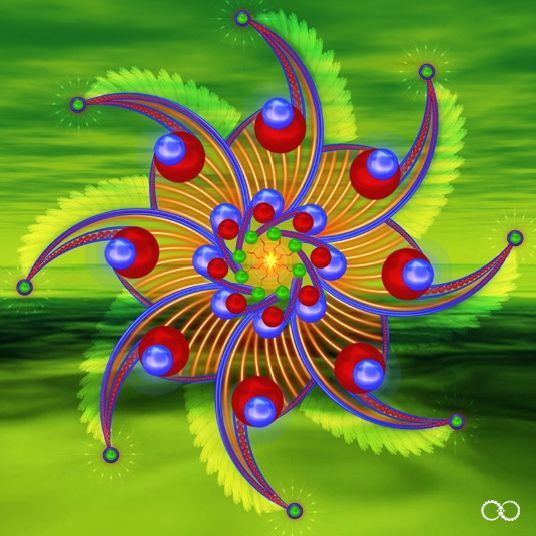 September 23, 2019 Autumn equinox is marked as the Sun moves into lovely Libra. Our need for relationship is highlighted now. We can see clearly our human need to connect with others. Peace, beauty, justice and balance are all coming into view.  How can you add more of these qualities to your life? What do you need to leave behind to get where you want to go?
When the Sun moves into Libra marking the change in seasons it's time to refine. It is a time to bring into awareness of the finer side of life. Claim your contribution. Cultivate your grace. To compromise is Divine. It's nice to be important but it is more important to be nice.
Take the time to mark down your intentions. Find some time to sit and journal and capture what you learn about yourself during this most important transition. Daily gratitude is powerful. Daily forgiveness heals in all directions of time. Tend to your relationships and they will tend to you.
You can take the Everyday Astrology Podcast with you anywhere! subscribe on iTunes or Google Play to get every episode automatically. Please be sure to leave us a review as well!
If you would like to find out more about your chart or have a question about astrology you would love the answer to, please do connect with me at