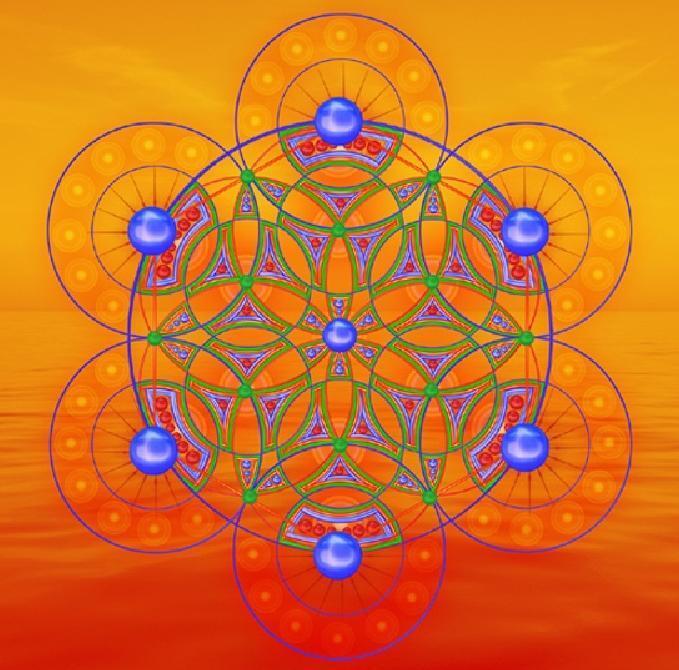 July 31 - August 4, 2019  The Moon is new in fabulous fiery Leo. It is time to reset your intentions. Where is your joy?  Aim for it. Mercury stations Direct on the same day. We are moving swiftly through pivotal times. The game is changing. Anchor in to peaceful paths and playful days.  Choose Joy!
With this new moon we can get a clear view of what we really, actually want to create in our world. Our inner child can come through.  That little self needs some love and it most definitely deserves to live a life filled with true delight. Unshackled. Unslaved. Unabashed.
You can take the Everyday Astrology Podcast with you anywhere! subscribe on iTunes or Google Play to get every episode automatically. Please be sure to leave us a review as well!
If you would like to find out more about your chart or have a question about astrology you would love the answer to, please do connect with me at