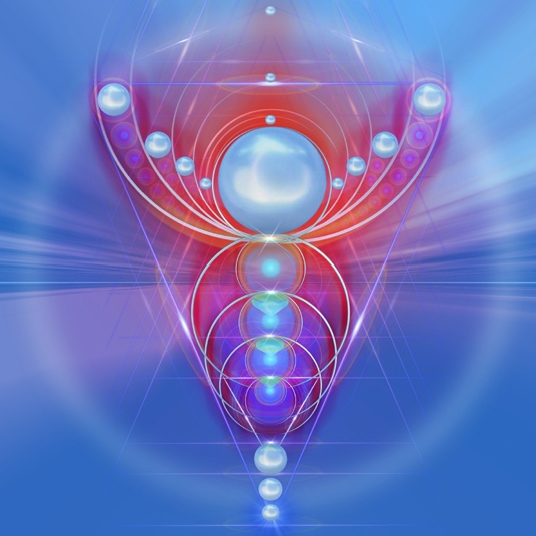 Change is imminent. For the next two weeks we enter the portal of pivotal times. This New Moon Solar Eclipse is also joined with the North Node of Destiny. This is your chance to drop the story, to get out of a rut and create new grooves.
Look to the area of your charts highlighted by Cancer and Capricorn. Stoic Saturn and intense Pluto and the South Node are travelling together towards the great conjunction of 2020.
New Moons are reset points. A chance again to clarify your purpose and direction. A most important opportunity to set your intentions.This is powerful energy. A chance to tap into our deep history and ancestral lineage. If we can understand what we are carrying we can set it down. Understanding isn't even required. 
You can take the Everyday Astrology Podcast with you anywhere! subscribe on iTunes or Google Play to get every episode automatically. Please be sure to leave us a review as well!
If you would like to find out more about your chart or have a question about astrology you would love the answer to, please do connect with me at