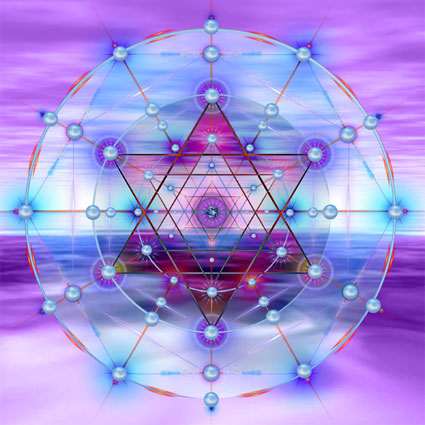 The Super full Moon is in purifying Virgo. Now is your chance to let go of what is no longer useful to you. Is it a bad habit? A box of old papers? A drag you down relationship? This Virgo Full Moon is here to help. You only have room for a well-ordered carry on.
Virgo energy is looking for perpetual perfection. Peace comes from taking care of all the details. Attending to the routines that build a healthy solid life.
Your ability to see what is no longer working should be top-notch right now. Stay open to messages about food or supplements you might need to bolster your bio-suite. Our health is our wealth. An ounce of prevention is worth a pound of cure.
You can take the Everyday Astrology Podcast with you anywhere! subscribe on iTunes or Google Play to get every episode automatically. Please be sure to leave us a review as well!
If you would like to find out more about your chart or have a question about astrology you would love the answer to, please do connect with me at