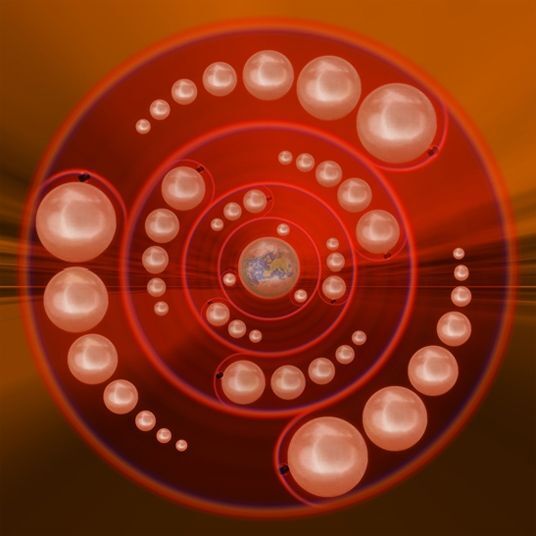 Recently the idea that the Earth is flat was introduced to me by a very wise person. I thought "no way, everyone
knows that is crazy talk."   But then I started to do a little research. Of which there is lots.
I also downloaded a fabulous app : The Flat Earth Sun Moon and Zodiac, Clock App. 
This app compiles all the great videos made that are hidden on the internet, and gives
you an visual understanding of the flat Earth model.
Makes you wonder, if it is not true, why is it being hidden?
I have seen enough now to know in my heart it's true. The earth plane is actual The Earth Plane.🤯
I invited David Weiss, creator of the Flat Earth Sun, Moon and Zodiac app to be a guest on my podcast to talk about this literally world changing topic.
Get your copy of David's App Flat Earth Sun & Moon Clock app *NOW AVAILABLE* on Google Play and Apple. Download it today and start flat smacking! : https://qrco.de/bbizVA​ www.TheFlatEarthPodcast.com
To learn more about your unique astrological chart contact me at EverydayAstrology@protonmail.com
For the current planetary conditions check out https://everydayastrologypodcast.podb...​
May Love light your way and Truth always find you. Thanks for listening.
You can take the Everyday Astrology Podcast with you anywhere! subscribe on iTunes or Google Play to get every episode automatically. Please be sure to leave us a review as well!
If you would like to find out more about your chart or have a question about astrology you would love the answer to, please do connect with me at 
www.everydayastrologypodcast.com or 
Much gratitude to Janosh for the Images.
Special Thanks to East Coast Radio Creative
Here is a link to the You Tube video version of the podcast. David shares great visuals as he talks,
definitely worth watching for the images.